When is the Best Time to Buy a New Car or Truck?
Best Time to Buy a New Car
If you are thinking about buying a new car or truck you have probably already done a bit of research to find a San Diego car dealer that offers a wide selection, affordable prices and offers all of the auto financing options you are going to need. Most new car buyers do some significant pre-shopping online and then head out to dealership for a test drive. However, many new car shoppers don't realize that there are good times and a not so good times to buy a new vehicle. Therefore, if you are not in a pinch to buy a new car, you could save a significant amount of money by simply waiting to shop until the time is right.
Car shoppers who want to get the very best price on a new car can find them during the fall and winter months. This is when dealers and manufacturers offer the greatest discounts. Current year models that are about to be replaced by upcoming new models are usually offered with low APR rates and factory incentives during these months as dealers want make room for new inventory. If you have your sites set on a very specific new car model in a particular color or trim level, shopping earlier in the fall is often better than waiting till the end of the year. Waiting until the last few weeks of the year when dealerships may be out of stock, could mean that your favorite vehicle is no longer available.
Holiday Weekends & Black Friday
Holiday events offered throughout the year can offer significant savings on new cars and trucks. Labor Day, Memorial Day and Independence Day weekends can all be excellent times to find great deals on new vehicles. Of course the biggest shopping day of the year, Black Friday, offers excellent opportunities for savings. According to Consumer Reports, shoppers can save thousands of dollars on a new car when buying on Black Friday.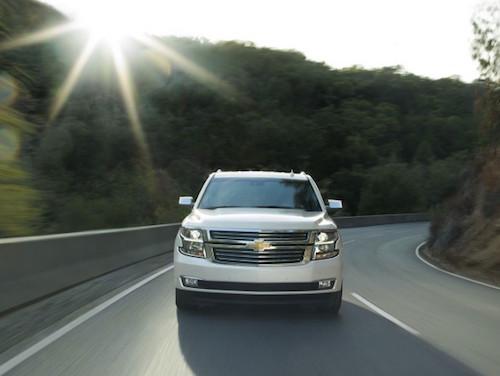 Dealer or Factory Rebate Opportunities
When dealerships have an overstocked selection of a specific new model they could be motivated to offer rebates at various times throughout the year. Auto manufacturers will also offer rebates to help dealers move out the old models and bring in the new. When such rebates are offered they are sometimes combined with extra incentives such bonus cash or customer loyalty rebates that can be combined to help customers save big bucks on new cars.
End of the Day, Month and Quarter
Car dealers have quotas to meet and are rewarded with bonuses when sales expectations are met. Sales quotas are measured daily, weekly, monthly and/or quarterly so most dealers are more willing to cut a deal if their quotas have not yet been met by the end of a specific time period. By waiting until the end of the day or the last day of the month to visit a car dealership your chances of securing a great deal increase significantly. Furthermore, by shopping during the quarter end months of March, June, September or December, new car buyers might also find that dealers are willing to reduce prices a bit more in order to hit their quarterly sales criteria.
Worst Time to Buy a New Car or Truck
Although Spring is not the best time of the year to buy a new car, most car shoppers visit dealerships during March through May. During these months dealerships are proudly showcasing the newest models and have usually cleared out previous year models, so dealer discounts are few and far between. Although it is not impossible to get a good deal on a new car in the Spring, dealerships and auto manufactures offer fewer incentive offers and lease deals during this time of the year.
When a New Model First Arrives
Exciting new car models with fresh design features and the latest technology can be enticing to say the least. However, buying a new model as soon as it arrives on the lot can have pitfalls. When a new model arrives it will be in high demand and not offered with any dealership or auto manufacturer incentive programs. If you absolutely have to be the first kid on the block to have that brand new model we invite you to do so but keep in mind you will most likely be paying top dollar for your shiny new prize.
Weekend Shopping Hours
On weekends salespeople are their busiest and have their hands full with a large number of shoppers. Therefore, shopping during weekend hours can be a bad idea. If you can visit the dealership during a weekday you can usually get you more personalized attention and better deals. Although Sundays are sometimes the busiest day at a dealership there is some evidence that Sunday afternoon shopping can be beneficial. Sometimes end of the weekend shopping can result in price reductions if the dealership has fallen below anticipated sales for the past two days.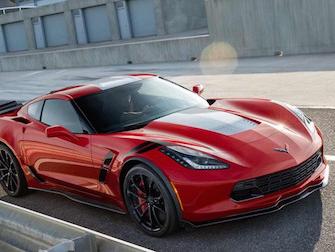 You could be in danger of temporarily reducing your credit score if you have been negotiating finance terms at multiple dealerships over the course of several weeks . If multiple car dealerships frequently check your credit score beyond a 14-day period, your previous loan applications could have a negative impact on your credit score. Therefore, the best financing terms offered at the beginning of your search will not be available at the end of your search. To avoid this select one or two dealerships you like the best and then complete loan applications with them within a 14 day period.
The Premier Chevrolet of Carlsbaddealership in Carlsbad, CA is always happy to answer your questions and help you find the best prices, incentives and financing options available. Please feel free to
contact us
for more information.